A woman was strolling with her dog in a park , when she spotted a tiny sealed box suspiciously moving about in the bushes.
She immediately retrieved the box and tore it open, only to be appalled at the miserable sight in front of her eyes, writes ilovemydogsomuch
A malicious owner had wickedly abandoned a wee pooch in the box to make sure the poor creature suffocated and died discreetly.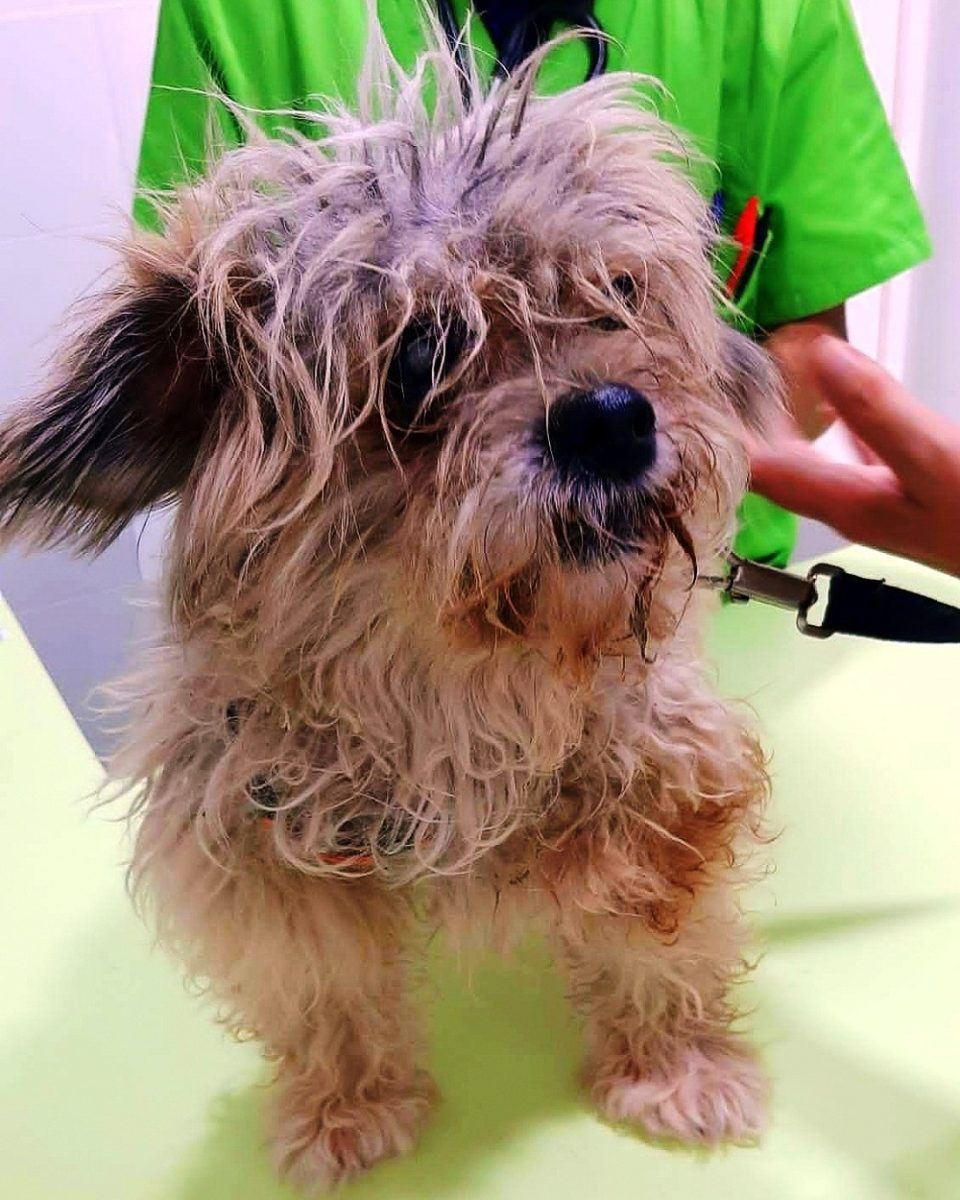 The woman quickly rescued the dog, later named Lisa, and took her to the San Anton Animal Protection Society. The shelter workers were heartbroken to realize that Lisa was about 14-15 years old, and completely deaf and blind. She had multiple tumors all over her body and also suffered from a nasty case of Pyometra (uterine infection). It was evident that she had experienced willful neglect for quite a while.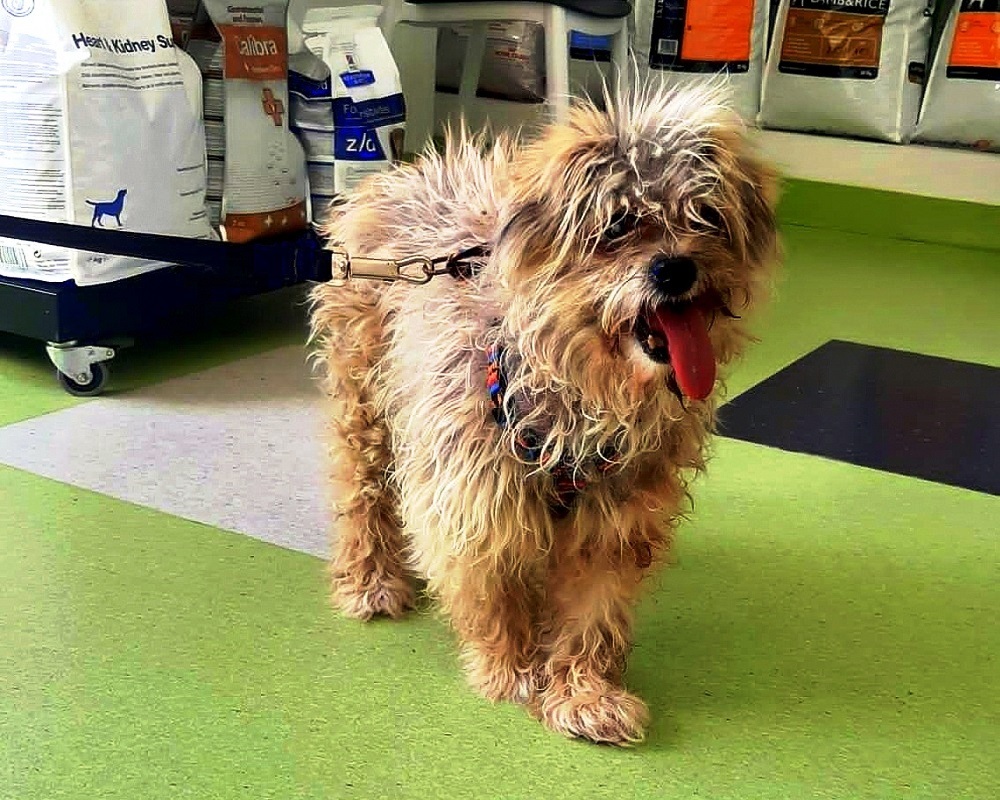 While Lisa was understandably terrified when she was discovered in the box, she transformed into the sweetest little girl once the workers began her care regime. She is now undergoing treatment for her many health issues with an experienced vet. Seeing her trusting, optimistic personality and affectionate demeanor, the workers are positive that she will have an effective healing journey.
The workers believe that Lisa was dumped because her owner didn't want the burden and commitment of caring for an ailing senior dog. However, nothing can ever justify the cruel abandonment of a sick and needy dog who has faithfully loved her humans all her life – especially when the local shelters are always accommodating to owners who wish to surrender their pets. We earnestly hope Lisa finds a good forever home to spend her twilight years in peace and comfort. Get well soon, darling!